KOPPERT PNEUMATIC SOWING MACHINES
Technology for sowing, harvesting and processing
Get an easy and hassle-free sowing with our range of Koppert pneumatic sowing machines. Small and light machines with a simple construction but will guarantee you results like those of the heaviest machines.
For 40 years, Koppert has been offering and developing the best way to mechanize the sowing and harvesting of different types of vegetables in greenhouse cultivation. It's a company that has grown from the first radish harvesting machine to developing various mechanized systems, such as packaging lines, filling machines, complete processing lines and many more.
Among the Koppert sowing machines that we offer, you can find different models, such as the 3 Point, developed for seeds that can't be sown pneumatically, or the Dombo, which we also sell and was one of the pioneers in the world of sowing machines. We also have the 1-2-3 lines, a tractor-operated seeder, developed for cultivation in open fields, and, finally, the Profi, which is the simpler and lighter version of the Dombo.
Do not hesitate to contact us for more information by email in our contact form.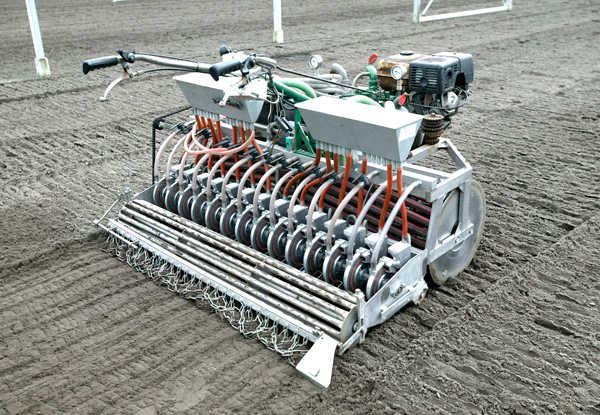 3 Point
---
According to Specifications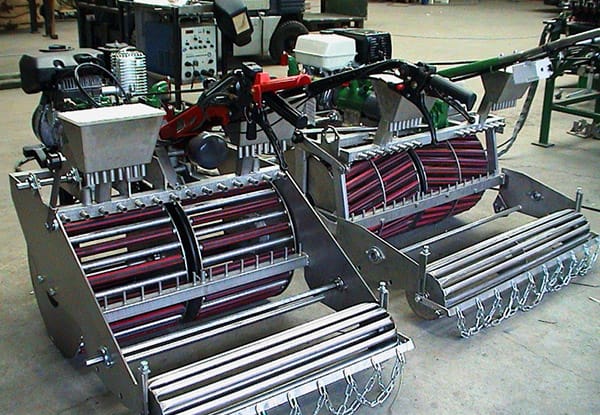 Profi
---
According to Specifications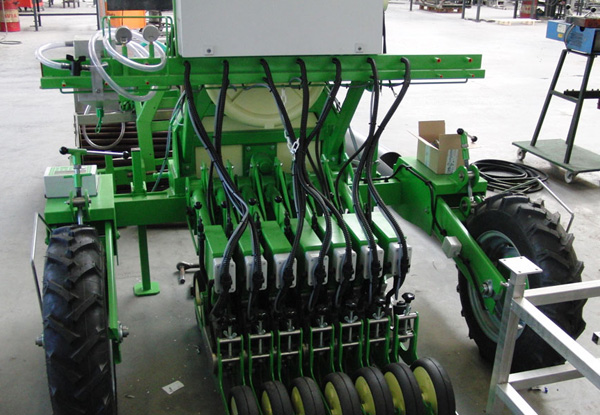 Dombo
---
According to Specifications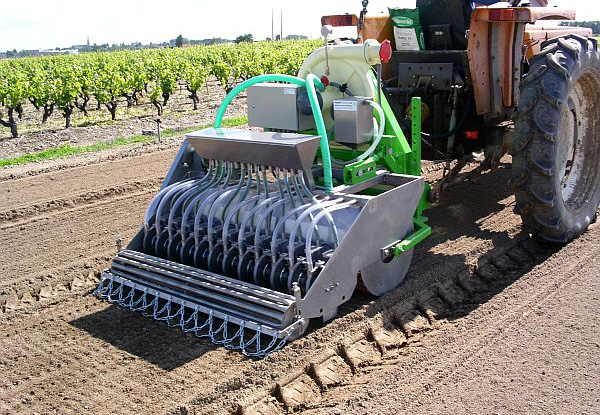 1-2-3 Lines
---
According to Specifications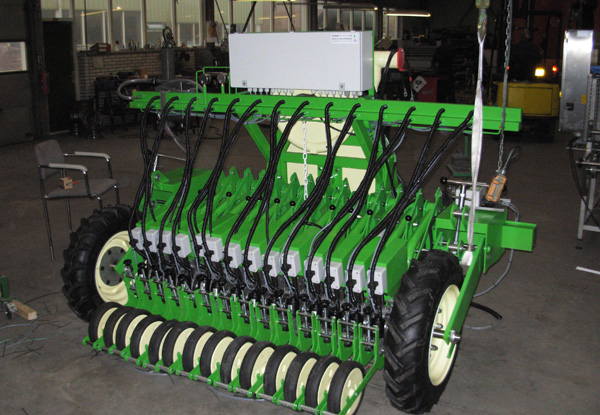 3 Point LBZ
---
According to Specifications