POTS AND CONTAINERS FOR PLANTS
Quality and functionality
At Agro-Technology we offer a wide variety of pots and containers for plants. We work mainly with the brand Bato, whose ornamental pots, balcony pots and hanging pots stand out for their quality and practicality with a well thought-out visual design. These pots and containers for plants are available in different colours and sizes.
In addition, we can offer you a diverse range of square substrate pots with various sizes for every crop. These include multi-use pots, lightweight single-use pots, large-volume pots, square pots, and a version with high or low feet. These pots are perfect for the propagation and cultivation of raspberries, blueberries and strawberries, among others.
Contact us for more information by email in our contact form.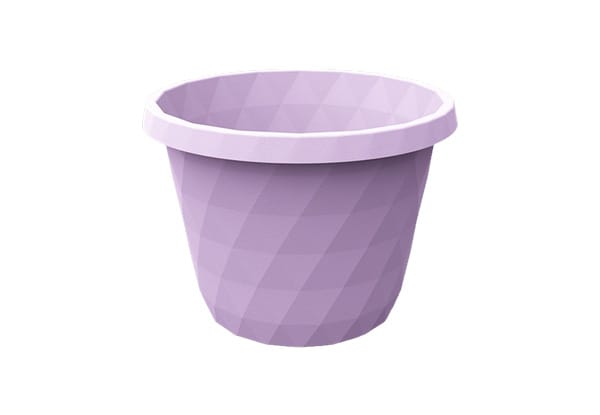 Pot Bermuda
---
According to Specifications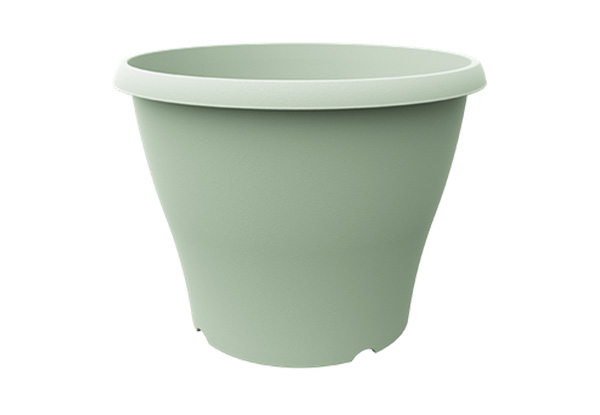 Pot Ibiza
---
According to Specifications