CRATE WASHING MACHINES FOR SEEDBEDS
Improving production hygiene, decreases product spoilage
With our crate washing machines for seedbeds you will ensure that your trays can be reused and are clean. We know that an industrial washing line is not always a viable option, therefore, in order to offer an effective solution, we have applied proven technology and experience to develop a basic machine that guarantees good results. A crate washing machine for seedbeds, that we are proud to call Limex, made of stainless steel (AISI 304) and with a washing capacity of around 250 boxes per hour.
With these crate washing machines for seedbeds you will get good price and good quality at the same time. We have met the growing market demand to provide you with the solution, offering different models, from standard machines to specially made-to-measure machines.
Its operation is simple, the trays enter with the width of the tray, with a capacity of 500 trays/hour; the washing time is +/- 40 seconds and the speed is adjustable. In the basic version, the boxes are pushed into the car wash by hand and pushed through it. They are first washed in a continuous water cycle, with a final rinse in clean water. A number of options can be added from the beginning or later, in order to tailor the system perfectly to the individual needs of the user.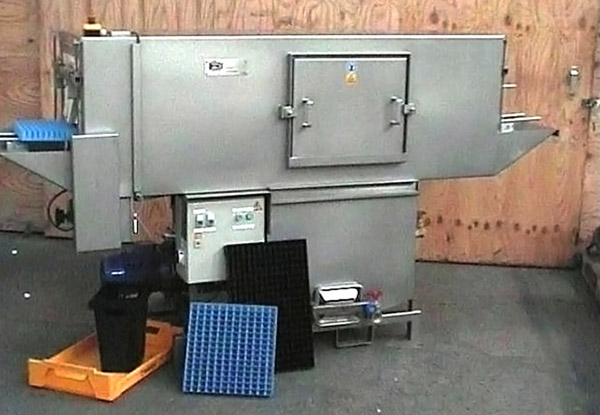 Crate washing Limex TECO
---
According to Specifications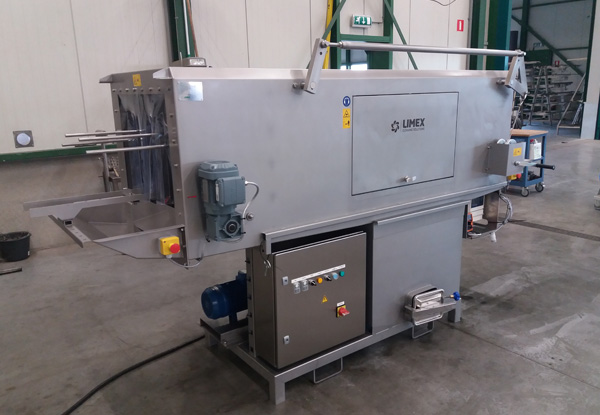 Crate washing Limex T1500E
---
According to Specifications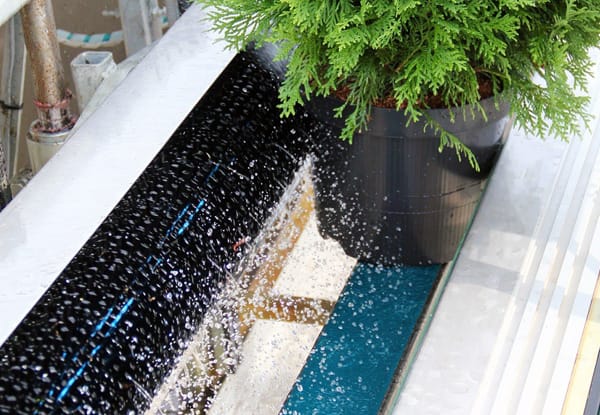 Pots washing M. Stolze
---
According to Specifications