MACHINERY FOR HANDLING AND SELECTION FOR AGRICULTURE IN SPAIN
Growth on the move
At Agro-Technology we have a wide variety of machinery for handling and selection for agriculture in Spain, from the tying of bouquets to the classification of any type of vegetable, without forgetting packaging and cleaning.
With our catalogue of machinery for handling and selection in Spain you can:
Automatically fill cups or containers for small and medium-sized vegetables and fruits, ending with professional labelling.
Combining different products you will obtain a complete line with which you can carry out various activities such as the supply of bulk packaging, packaging, weighing and draining both small packages and vacuum bulk packages.
Wash pots, cleaning and ordering them before delivery to the customer.
And many more...
So, do not hesitate to contact us for more information in our contact form.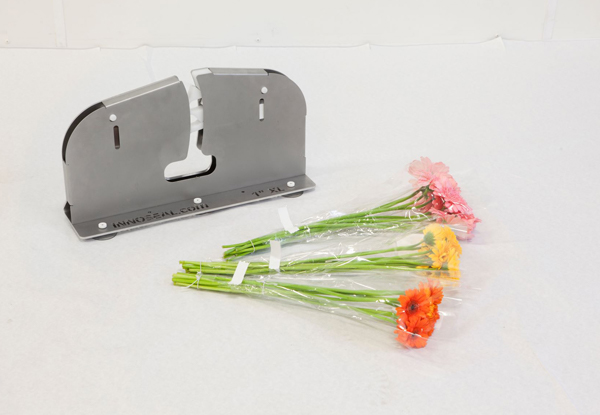 Taper XL sealer for flowers
---
According to Specifications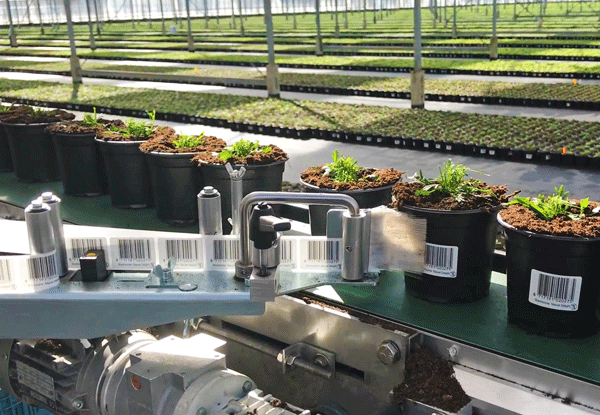 M. Stolze labelling machine
---
According to Specifications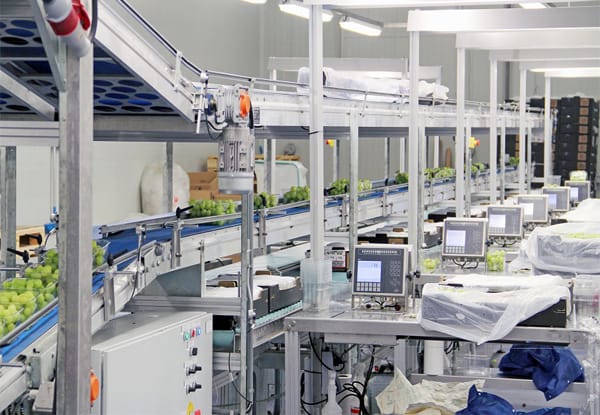 Martin Stolze packaging line
---
According to Specifications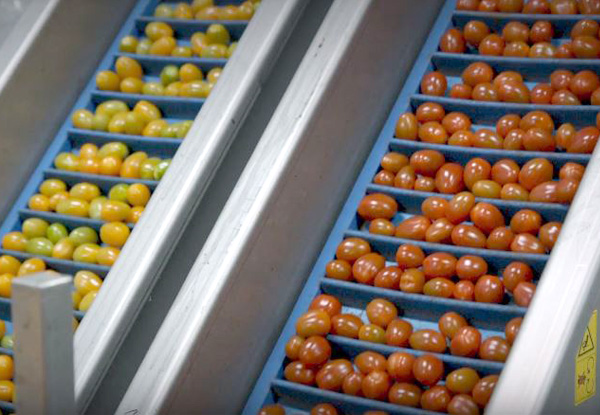 Koppert packing line
---
According to Specifications
Koppert cup filling machine
---
According to Specifications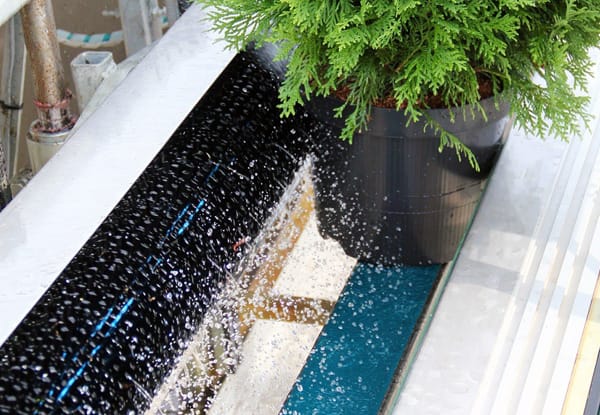 M. Stolze pot washer machine
---
According to Specifications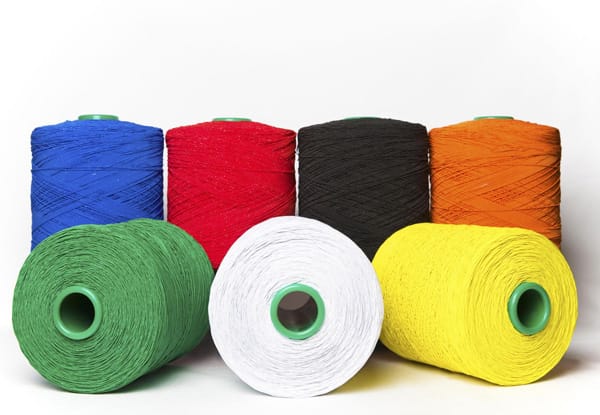 Jumbo Cone binding elastic
---
According to Specifications