INTERNAL CONVEYOR BELTS
Specialists in internal transport automation
At Agro-Technology we work with several brands within internal transport, such as Martin Stolze, a leading Dutch company in the manufacture of conveyor belts for internal transport since 1991. Over the years they have developed and improved obtaining, as a result, internal conveyor belts for different uses, from small (small products) to large (for heavy products or long distances).
Martin Stolze internal conveyor belts can also be used in workstations where different types of products have to be placed and removed at the same time. For example, in the so-called packaging lines, where the empty packages and the products are supplied through the belt and, in addition, the full package, the dirt and debris are removed through another conveyor belt. For this, we can supply the complete equipment, with work tables, scales, lighting and similars.
Our Martin Stolze conveyor belts models
So, do not hesitate to contact us for more information by email through our contact form.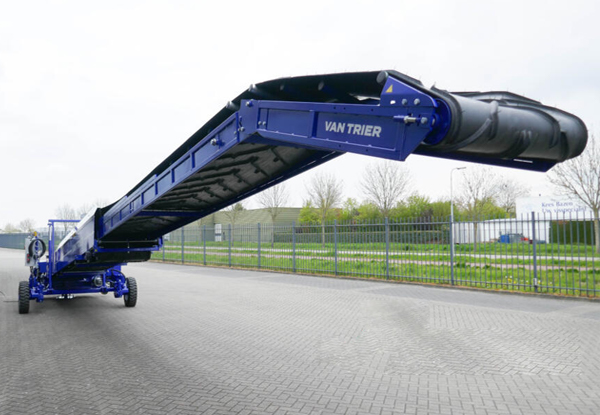 KB14-80
---
According to Specifications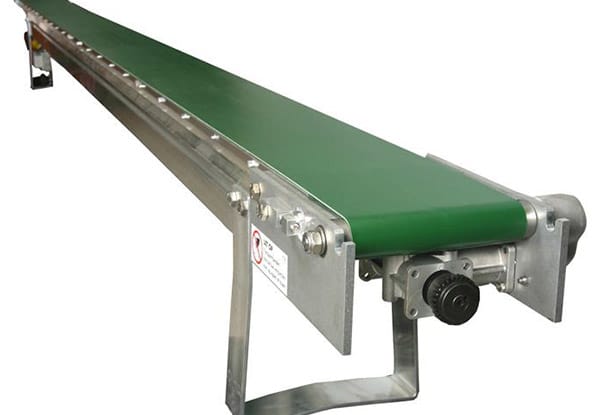 Easy Max
---
According to Specifications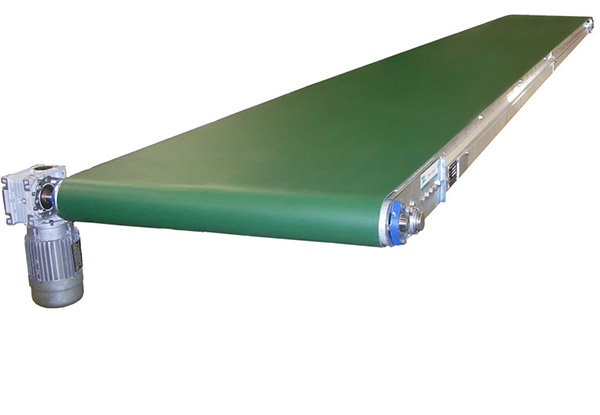 Power Conveyor
---
According to Specifications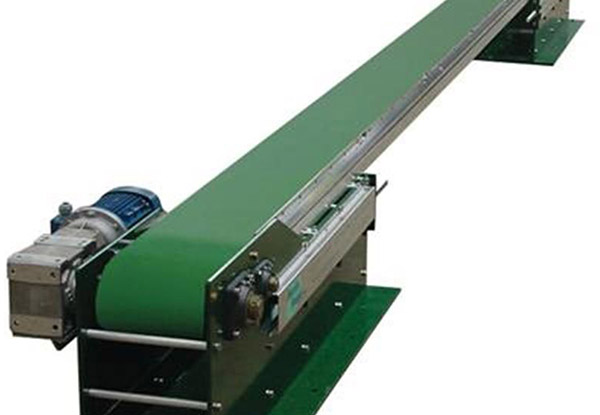 Conveyor Max
---
According to Specifications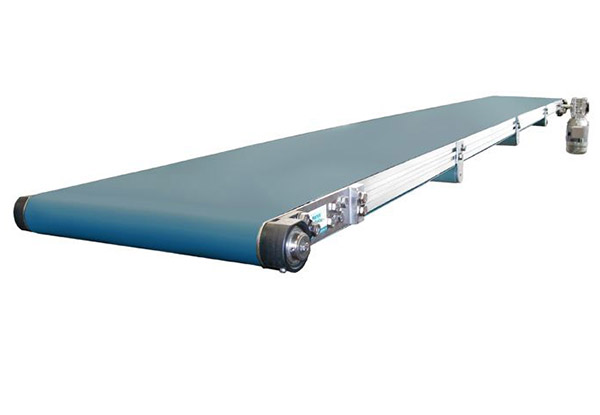 Super Conveyor
---
According to Specifications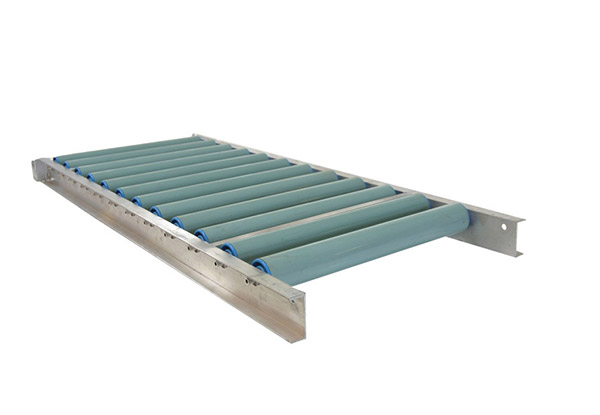 Roller conveyor
---
According to Specifications