POTTING AND TRANSPLANTING MACHINES
Ease and speed
With our wide variety of automatic potting and transplanting machines you can carry out the potting and transplanting task easily and quickly. These machines are characterized by using the most advanced technology and are capable of handling from small to large quantities (from 900 to 50,000 units per hour) and in all types of pot sizes (from 5 to 30 cm).
With the Martin Stolze Potting Machine 3030, you will find an easy-to-operate machine connected to a touch screen, which includes the number of pots rotated, the speed of rotation, and shows malfunctions.
Do not hesitate to contact us for more information by email through our contact form.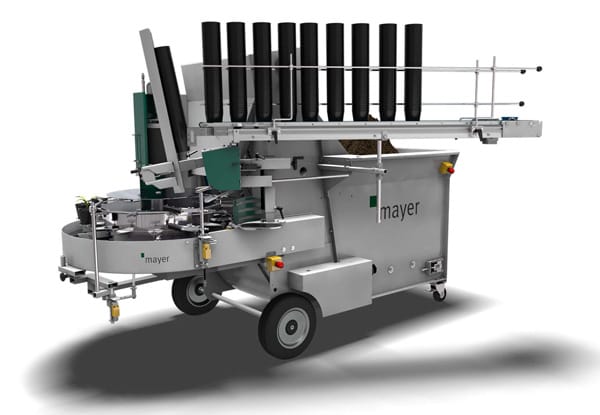 TM 1610F Potting Machine
---
According to Specifications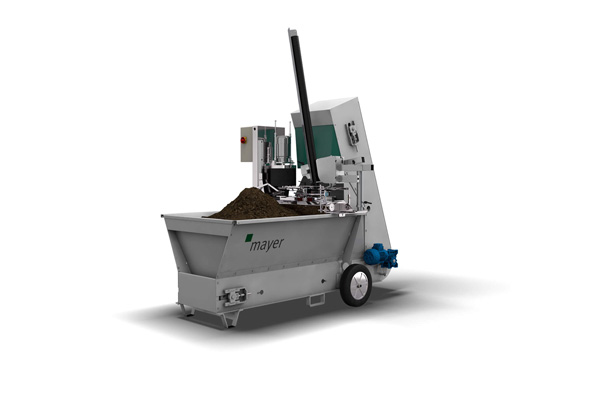 TM 2105 Potting Machine
---
According to Specifications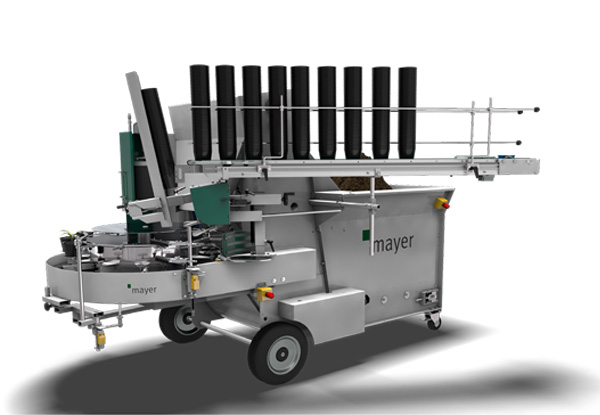 TM 1810 Potting Machine
---
According to Specifications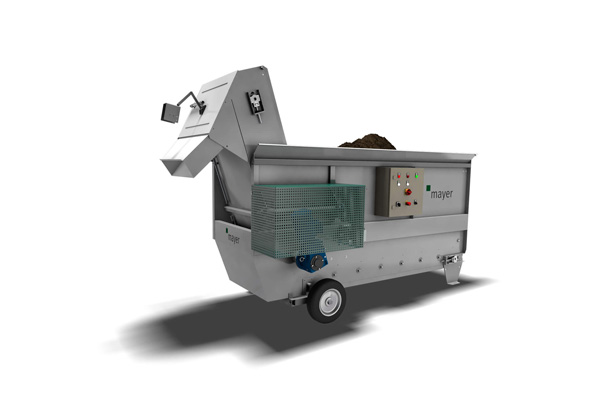 EM 6002 Soil Mixer
---
According to Specifications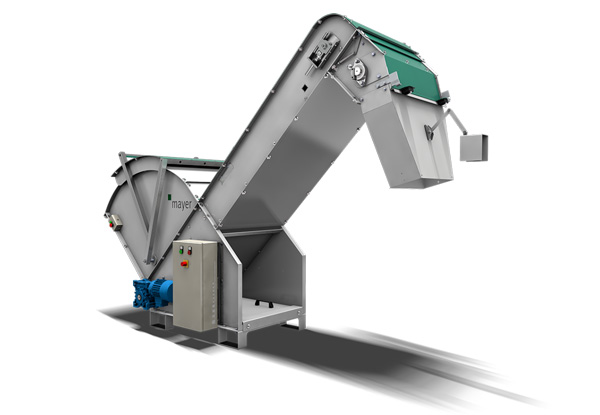 BZ 6030 Bale Breaker
---
According to Specifications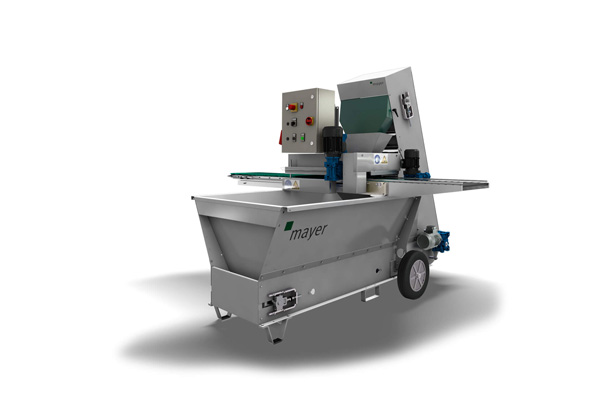 Special Tray Filler
---
According to Specifications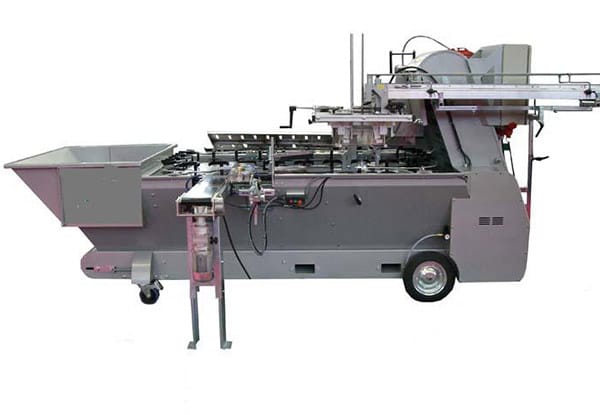 M Stolze 330
---
According to Specifications