HAVATEC AGRICULTURAL MACHINERY
Hi-Tech Simplicity
Now we have Havatec agricultural machinery, since at Agro-Technology we always try to offer you the forefront of technology. Havatec is one of the leading Dutch companies in machinery for the processing and packaging of flowers.
In the year 2000, Havatec started with the development of machines for the mushroom sector. Not long after that Havatec developed an advanced machine for the grading and bunching of flower bulbs using X-ray techniques. As from 2003, Havatec has an extensive range of machines for automated grading and bunching of flowers, for packaging flowers in boxes.
Havatec agricultural machinery service
Thanks to this, Havatec became the leading supplier for the flower sector, always ahead in technique but ever with the key values in mind that go along with mechanization in agriculture: 'simple, reliable and affordable'.
Havatec agricultural machinery is offered under a motto, HIGH-TEC SIMPLICITY. In other words, making use of high performance techniques in combination with the simplicity of a machine that just needs to operate for 16 hours a day without malfunctioning.
Contact us for more information by email in our contact form.
Discover all Havatec agricultural machinery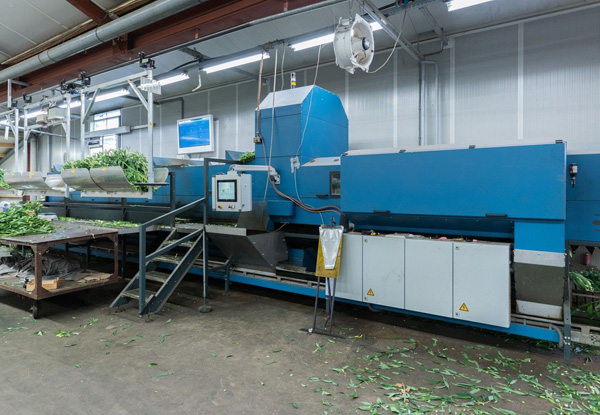 FloraStar
---
According to Specifications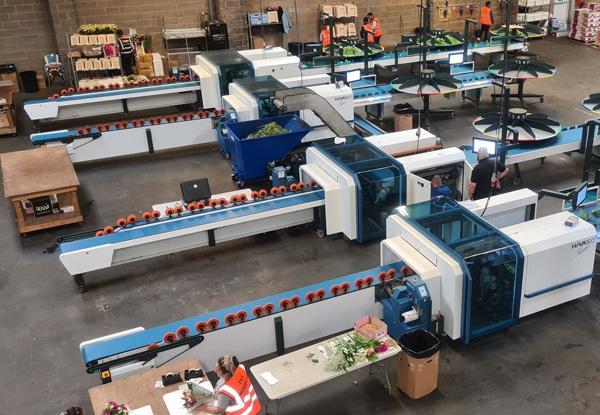 Twister
---
According to Specifications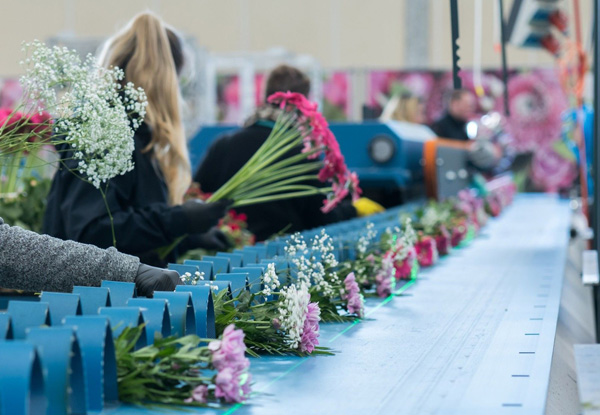 Bouquet Line
---
According to Specifications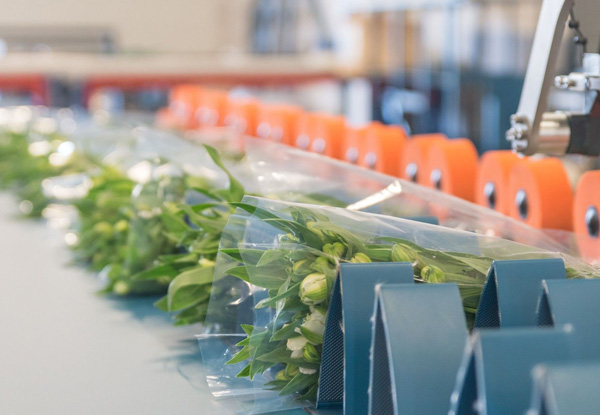 Binding Line
---
According to Specifications
Drop & Chop
---
According to Specifications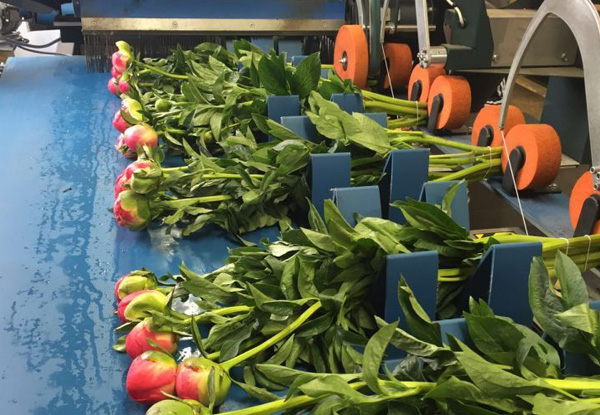 Quality Buncher
---
According to Specifications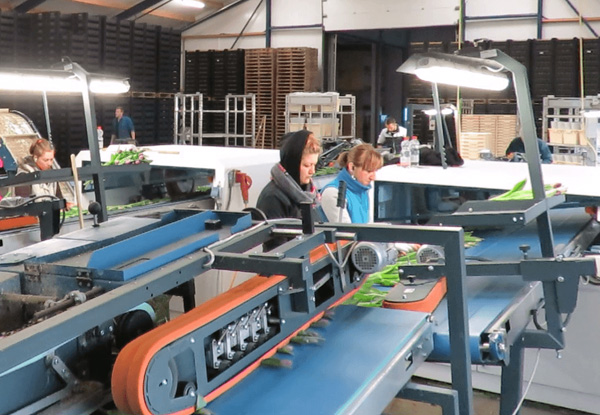 Tulips QB
---
According to Specifications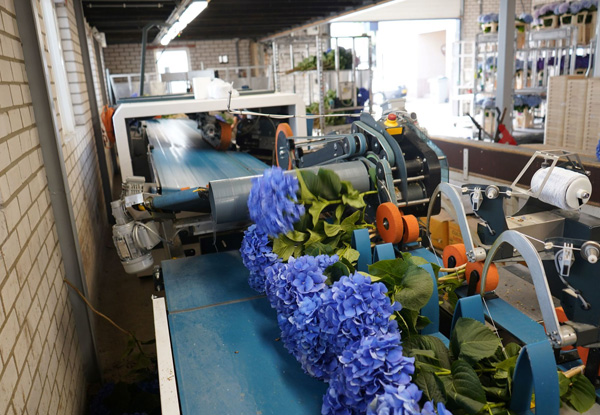 Hydrangea QB
---
According to Specifications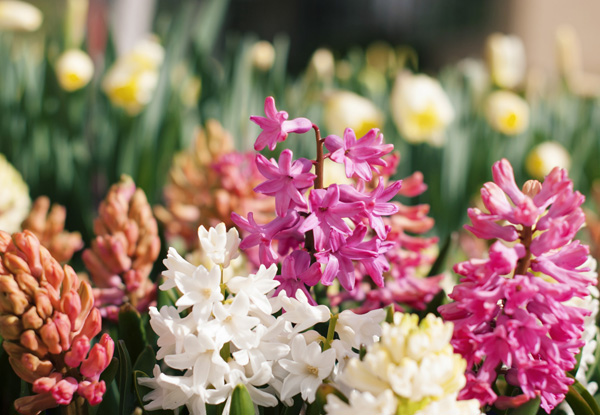 Hyacinth QB
---
According to Specifications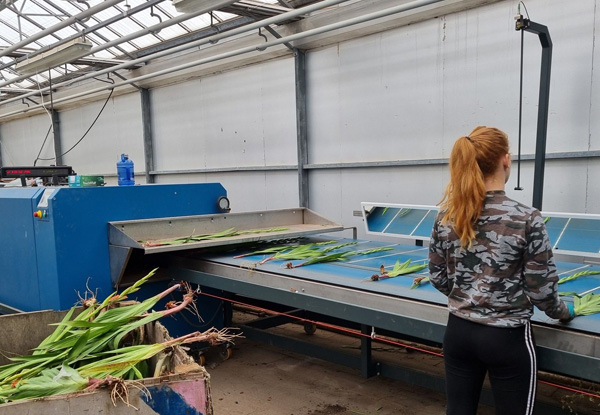 QBW Bunching
---
According to Specifications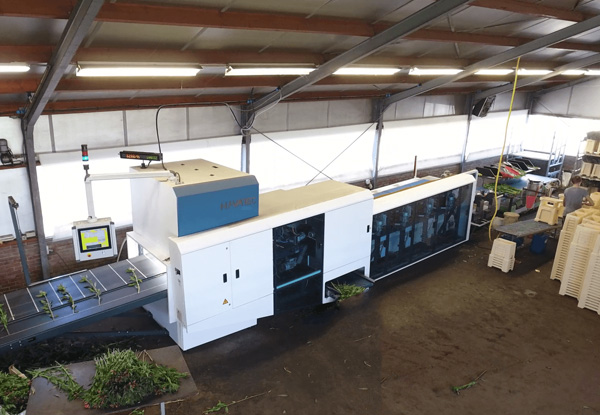 Wave
---
According to Specifications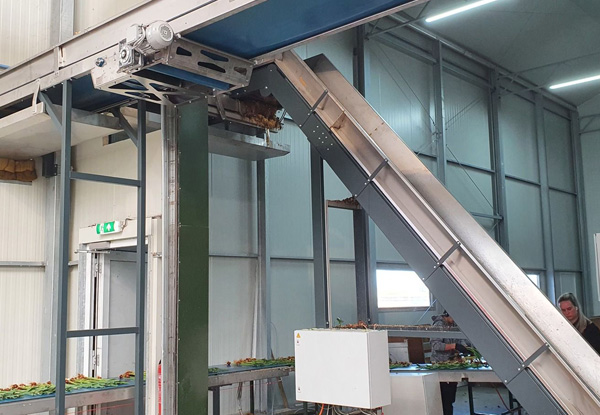 Waste Discharge
---
According to Specifications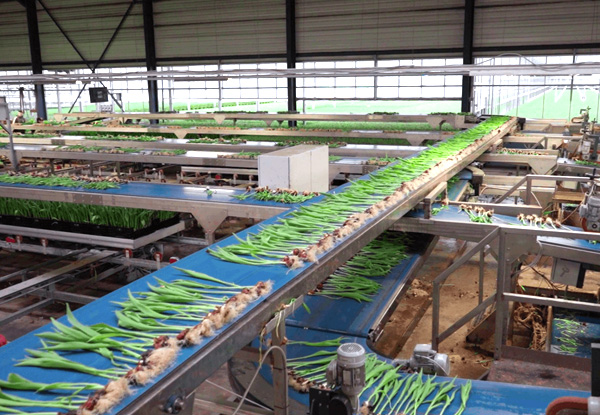 Harvest System
---
According to Specifications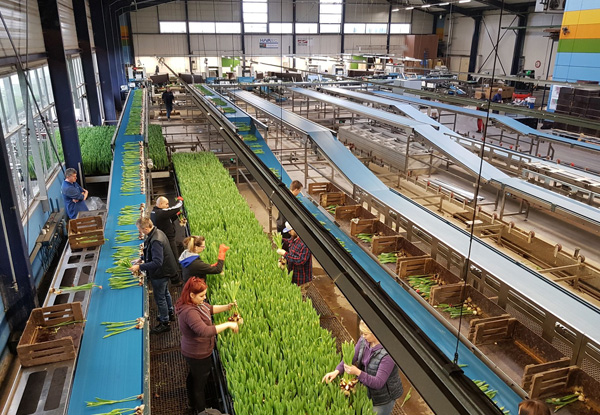 Conveyors
---
According to Specifications