SPECIALISED AGRICULTURAL MACHINERY IN SPAIN
Flexibility, market knowledge and quality have been our motto for more than 25 years
We offer a wide range of specialised agricultural machinery in Spain. We also represent some of the most important firms in agriculture and floriculture, whose machinery can complement each other for the automation of your company.
We work with companies dedicated to innovation, processing and the offer of services:
M. Stolze, known for their transport chains' automation.
Bato, specialists in high-quality plastic horticultural products, such as bunch supports, clips, hooks, substrate trays, pots (ornamental), drainage gutters, etc.
Koppert Machines, whose machinery encompasses the planting, harvesting, processing and packaging.
Ellepot, specialists in the most ecological part of agriculture.
Logitec Plus, which offer various options in Big Bale machinery, fillers, transplanters, etc.
Havatec, which develops and produces high-tech machines for inspection and processing of flowers and bulbs.
Mayer, whose potting machines combine the known strengths of the previous one with even more comfort and ease of use.


Feel free to contact us for any inquiry regarding our products.
SPECIALIZED AGRICULTURAL MACHINERY IN SPAIN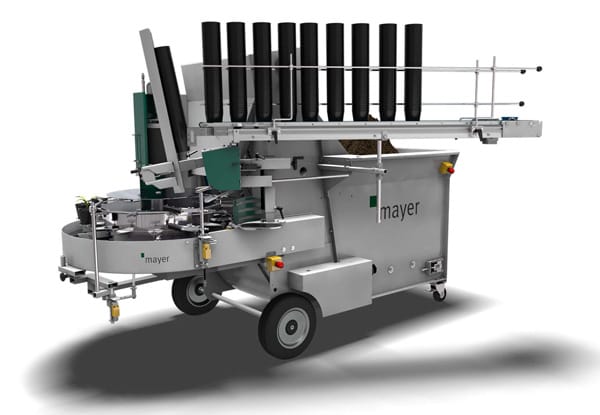 Mayer MT F1610F Potting Machine
---
According to Specifications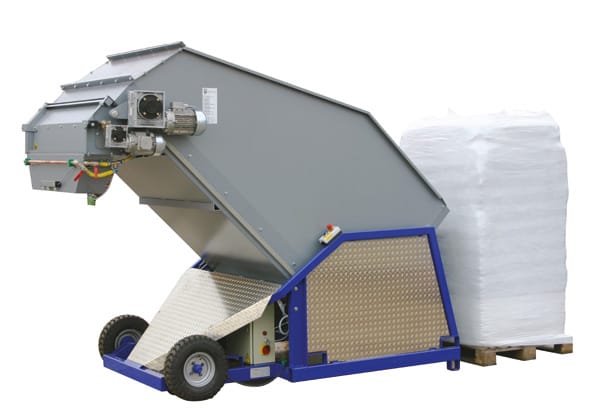 Big Bale Logitec Plus DB40
---
According to Specifications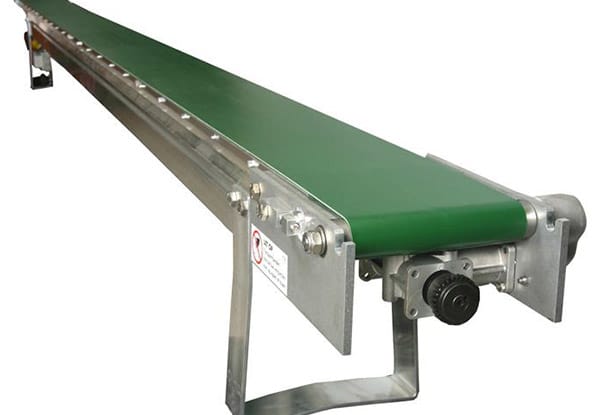 Transport Belt Easy Max
---
According to Specifications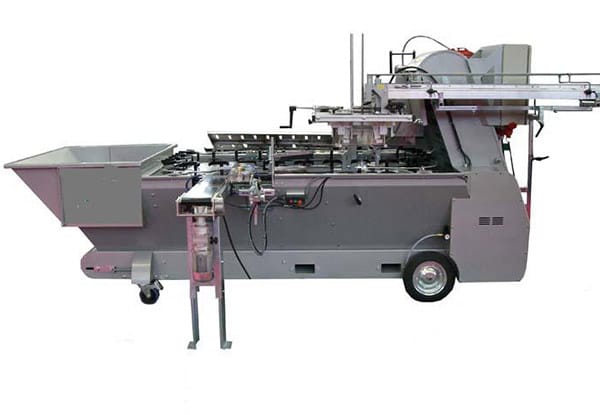 Potting Machine Stolze 3030
---
According to Specifications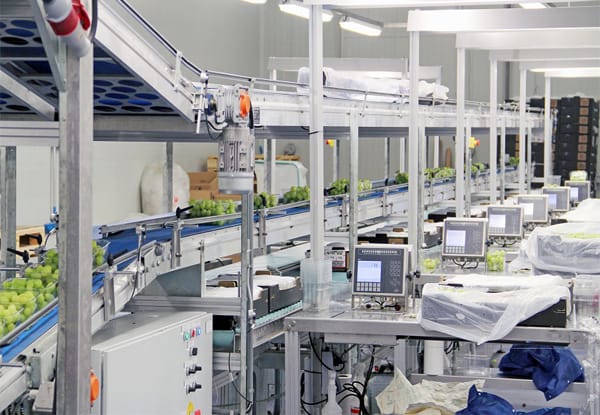 Martin Stolze Packaging Line
---
According to Specifications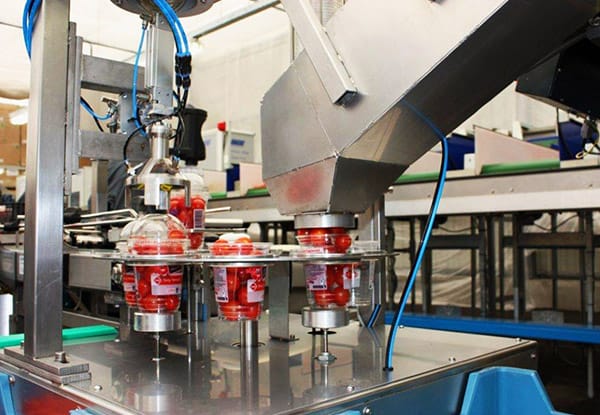 Koppert Cup Filler
---
According to Specifications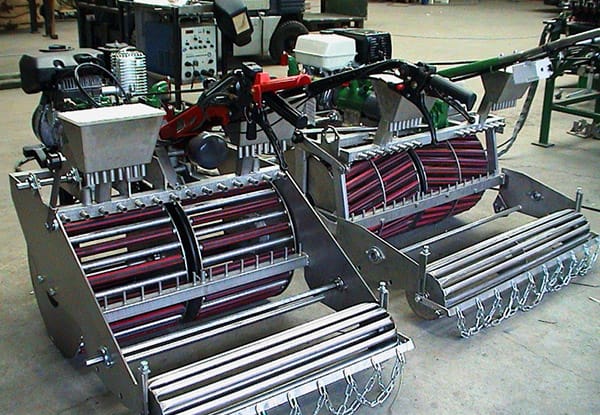 Koppert Profi Sowing Machine
---
According to Specifications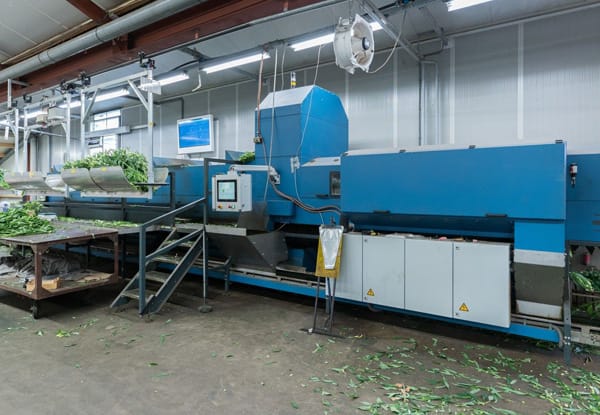 Havatec FloraStar
---
According to Specifications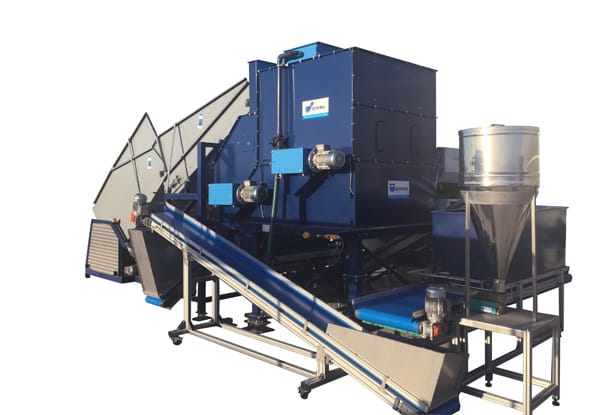 Logitec Coco Mill CM200
---
According to Specifications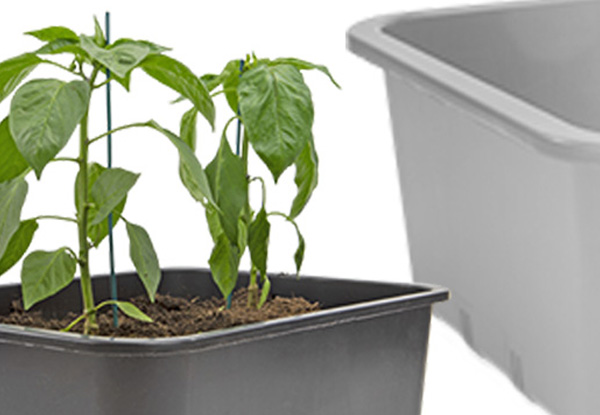 Pots - Containers
---
According to Specifications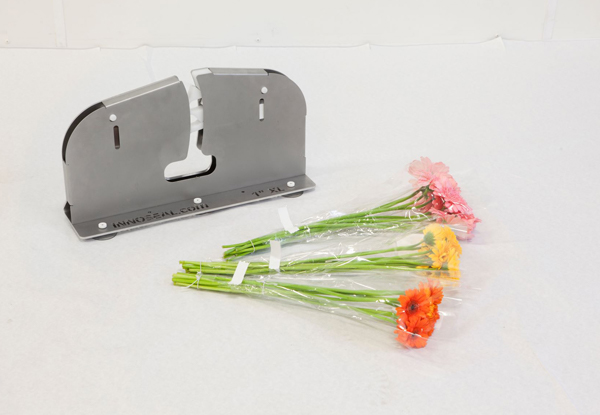 Taper XL Sealer for flowers
---
According to Specifications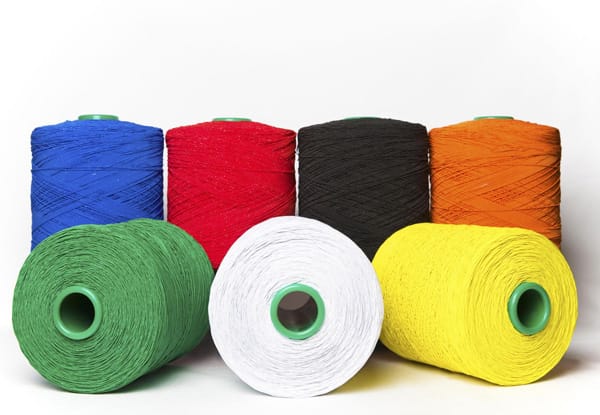 Jumbo Cone Elastic
---
According to Specifications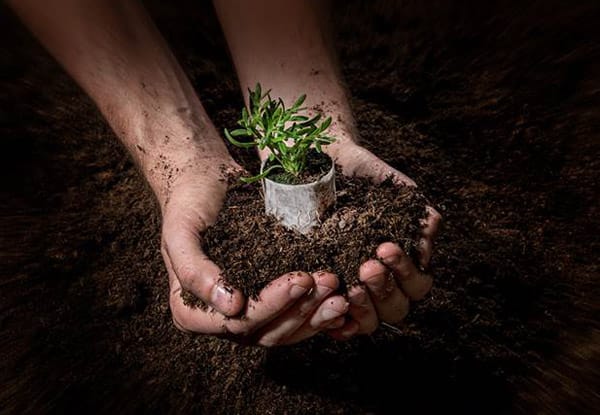 Paperpot Eco Paper
---
According to Specifications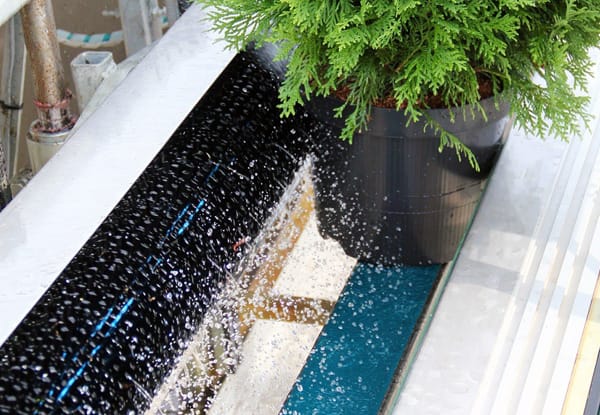 M. Stolze Pot Washer Machine
---
According to Specifications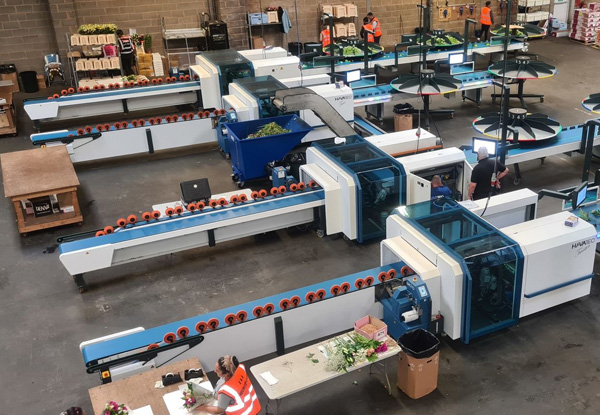 Havatec Twister
---
According to Specifications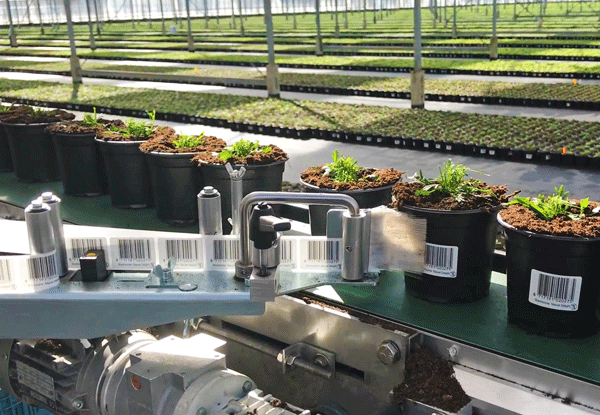 M. Stolze Labelling Machine
---
According to Specifications
Discover our offers on specialised agricultural machinery
Fully overhauled and reconditioned machines in perfect working condition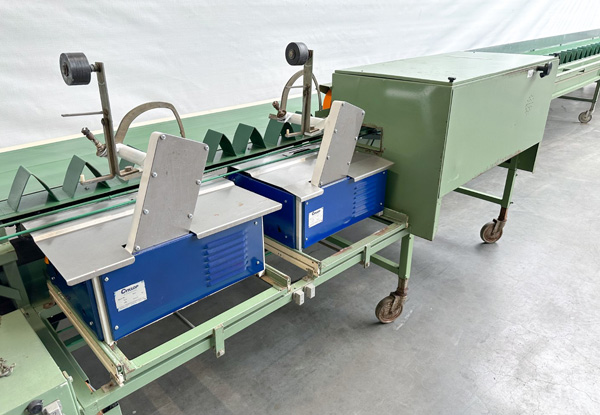 Flower processing machine
---
According to Specifications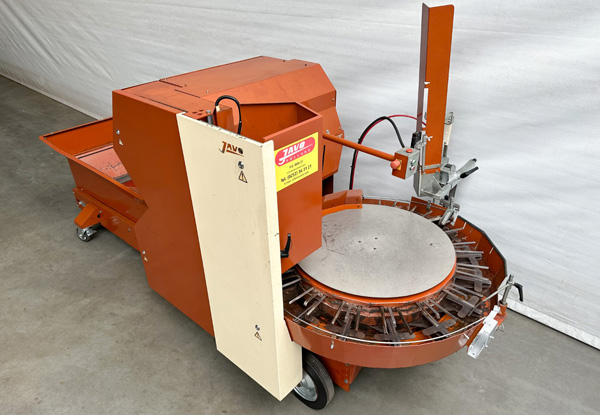 Javo Plus potting machine
---
According to Specifications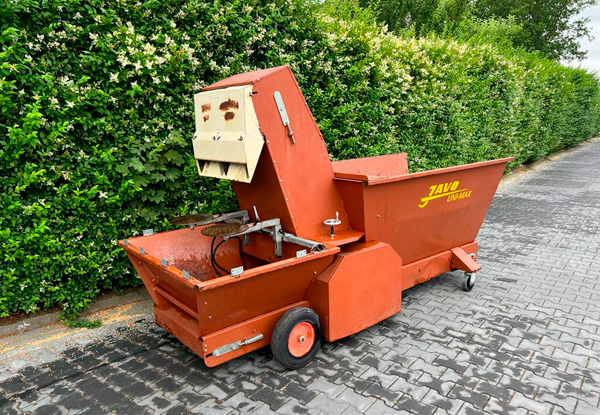 Javo standard potting machine
---
According to specifications