SPECIAL MACHINES FOR HARVESTING IN SPAIN
At Agro-Technology we can offer you a great variety of special machines for harvesting in Spain, from harvesting different types of vegetables to the tying, cutting or defoliation, without forgetting the filling of containers or a complete processing of your product.
Choose from all our range of special machines for harvesting:
Harvest radishes directly in your crop outdoors saving you a hard and intensive work.
Tie radishes in bunches avoiding heavy, intense and physical work with this easy-to-use radish tying machine.
With the processing line you can wash, peel and process your harvested products with high quality.
Do not hesitate to contact us for more information by email through our contact form.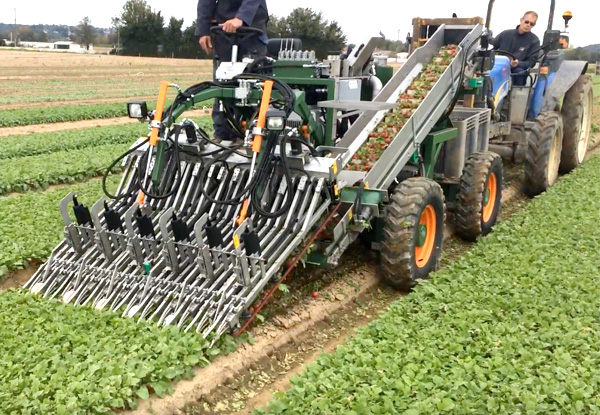 Radish Harvester
---
According to Specifications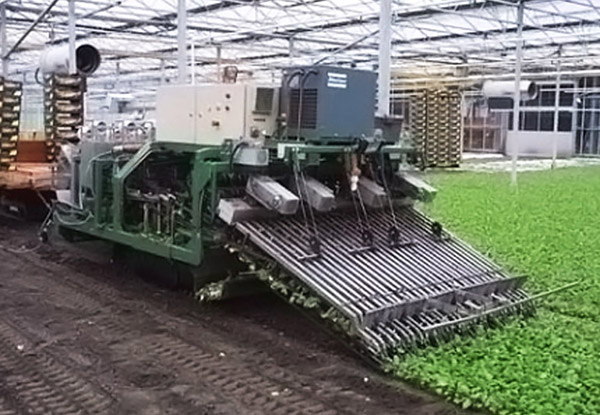 Radish Binder
---
According to Specifications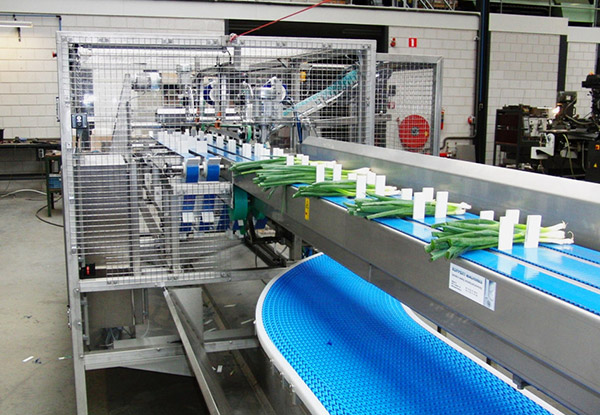 Processing Line
---
According to Specifications