BIODEGRADABLE PAPER ELLEPOT SYSTEM
The completely sustainable solution
The market demands products that biodegrade fully and harmlessly in the environment. Using Ellepot system is a guarantee for a safe environment., papers do not present any harm to the environment. Using internationally recognized biodegradable standards, Ellepot verifies that our products degrade safely and efficiently in an aerobic environment, and confirms that material are not building up in the environment to harmful concentrations before degradation occurs.
All the raw materials used are totally natural, respectful with the environment and degradable. The fine wood fibers used in Ellepot papers come from responsibly harvested FSC™ certified forests.
You can process and fill paperpots with any of the Ellepot machines that we have for sale: Ellegaard H111, Ellegaard H301, Ellegaard H101 y Ellegaard H102.
So, do not hesitate to contact us for more information by email through our contact form.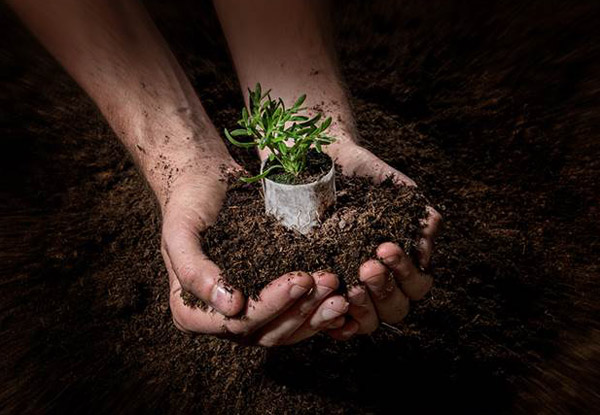 Paperpot biodegradable
---
According to Specifications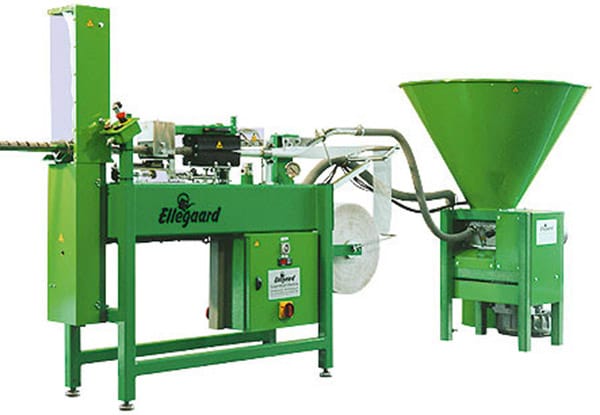 Ellegaard H101/102
---
According to Specifications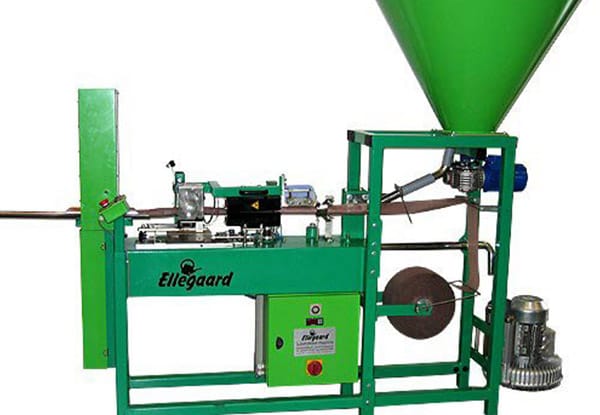 Ellegaard Model H111
---
According to Specifications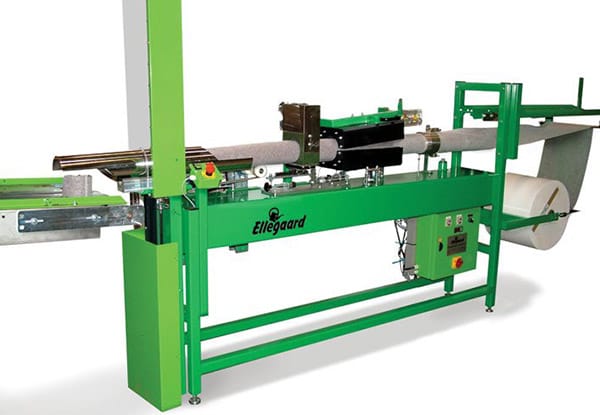 Ellegaard Model H301
---
According to Specifications