Bercomex machinery and products
Bercomex is a Dutch company specialized in flower processing, with more than 80 years of experience creating, developing and maintaining innovative machinery that makes a difference. With Bercomex machinery and products you will be able to process your flowers with maximum efficiency.
Get more throughput with fewer people and save on production costs. Innovation is the driving force of Bercomex. With Bercomex machinery and products you can process your flowers from the beginning: Defoliate with machines such ass Unoflor - Duoflor - Optiflor, cut bulbs with the Torpedo, tie bouquets with the CRM using its elastic bands or the Jumbo Cone, fill buckets or pots with the BasicFill or the MultiFill, you can even harvest chrysanthemums with the S5 harvester.
If you need more automated and complete processes, you will have to use more specialized Bercomex machinery and products such as Rosematic, Furora Nova, Flora Optima or FloraFit.
Contact us for more information by email in our contact form.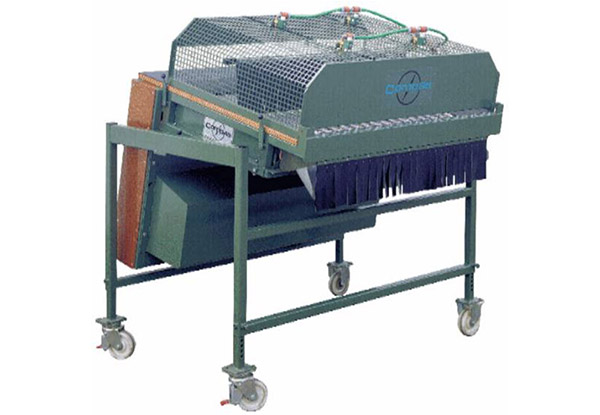 Torpedo
---
According to Specifications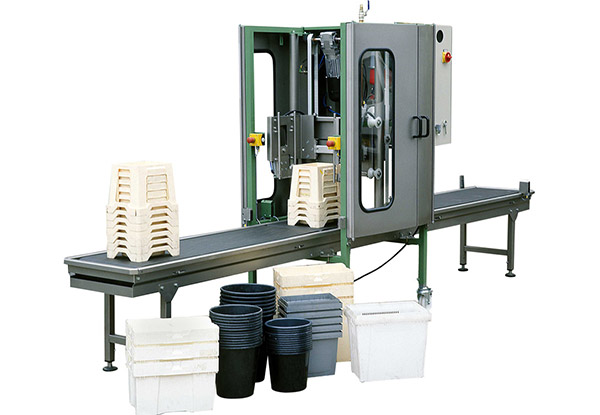 Multifill
---
According to Specifications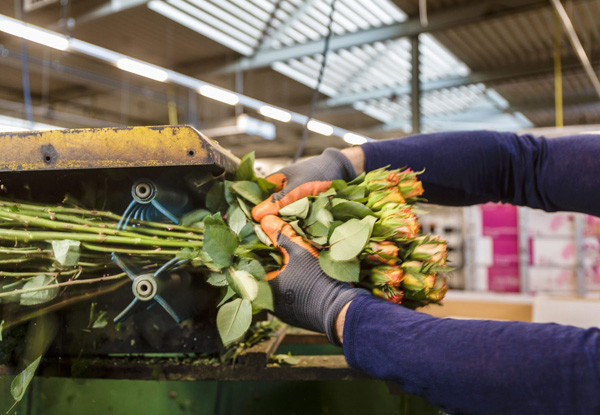 Unoflor - Duoflor - Optiflor
---
According to Specifications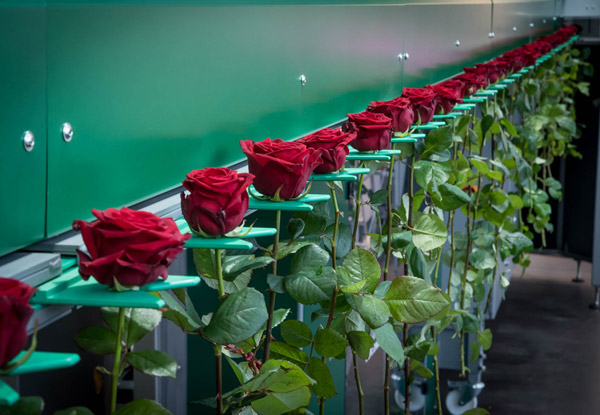 Rosematic
---
According to Specifications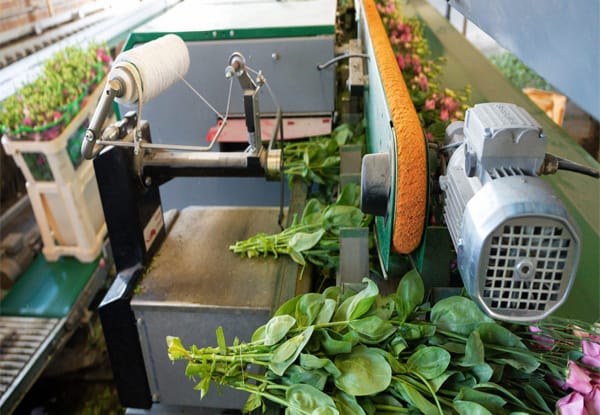 Flora Optima
---
According to Specifications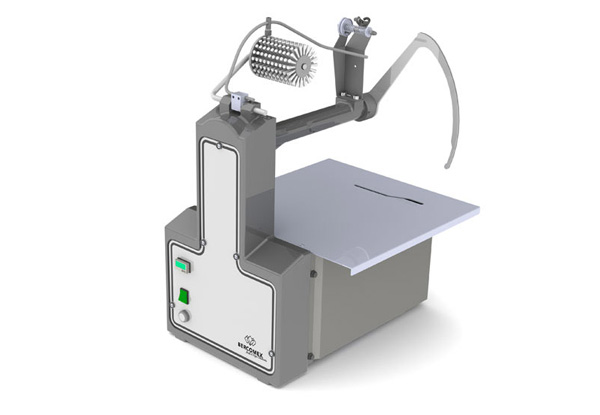 CRM
---
According to Specifications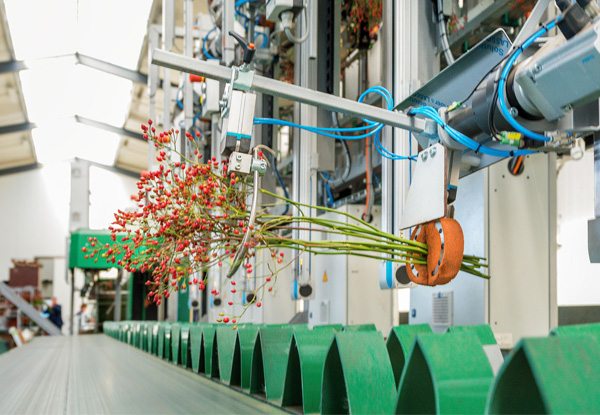 Furora Nova
---
According to Specifications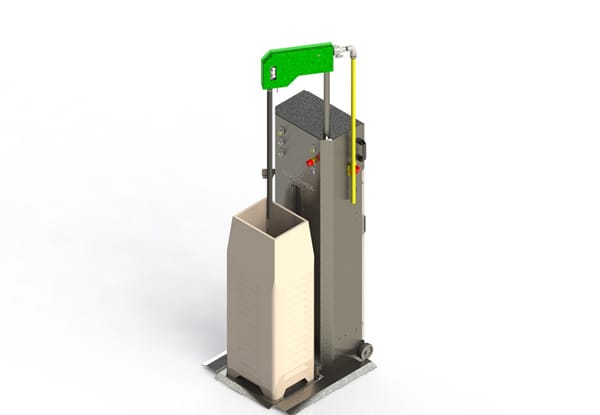 BasicFill
---
According to Specifications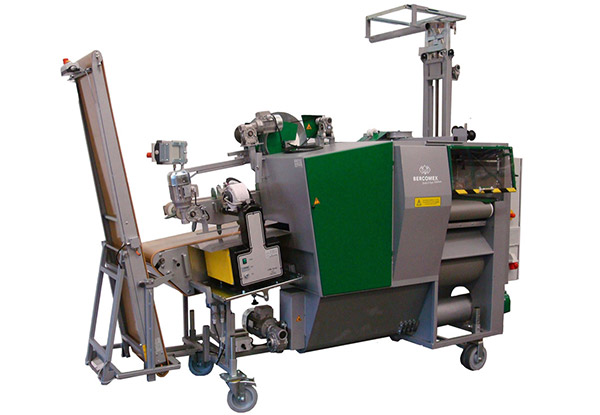 S5 Harvester
---
According to Specifications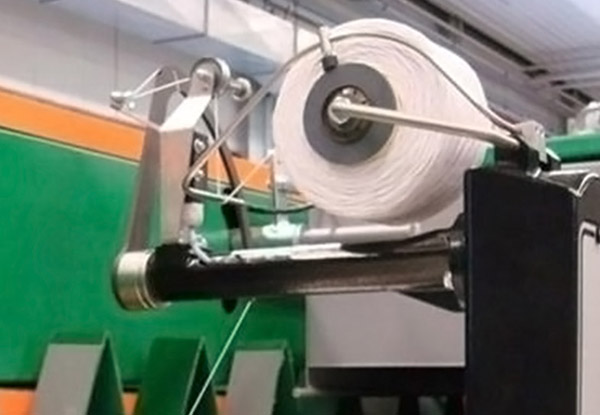 Elastic band
---
According to Specifications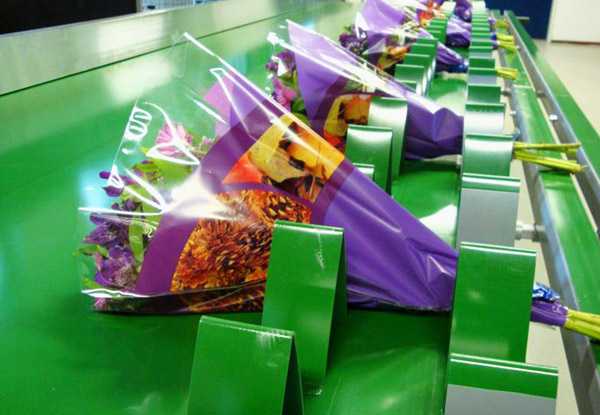 Processing line
---
According to Specifications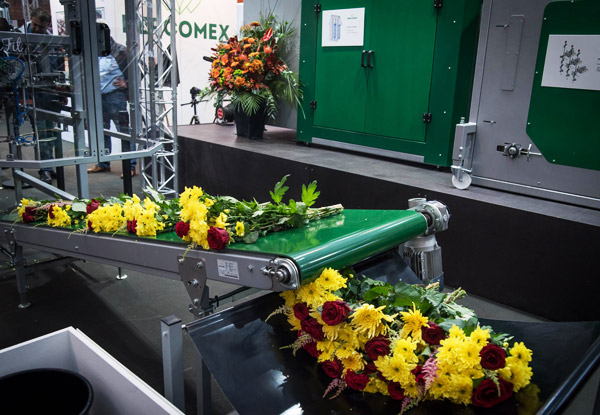 Flora-Fit
---
According to Specifications